Sefar Oceania is a diverse filtration company with over 50 years' experience that continues to drive innovation in filtration technology within the Oceania market.
We are specialists in key filtration and screening areas, designing and providing an extensive range of metal / synthetic screening, liquid filtration along with dry filtration.
Sefar provide filtration and screening solutions for a range of industries such as Food and Beverage, Dairy, Chemical, and Pharmaceutical.
These are industries where product quality and consistency are key.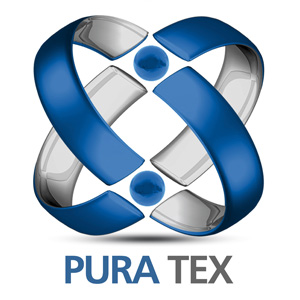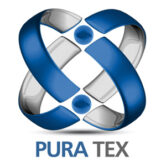 Our Pura-Tex dry filtration range of products for dust collectors is one of our key offerings, as we work with industries like dairy, milling and more offering custom local manufacturing of such products as connector sleeves, breather bags and dust collector filters.
In addition, looking at powder retention production, our Sefar Powder Retention GMP filter bags represent the highest level of filter security available on the market. The folded and welded edge design avoids any possible contact between the product and the needle felt so that there is no possibility of powder contamination from filter fibers.
In conjunction with the manufacturing of Powder Retention GMP filter bags, we also design and manufacture dust filter support cages for any Food & Beverage and industrial application.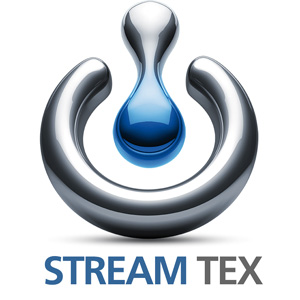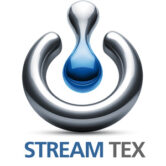 Our Stream-Tex liquid filtration technologies include items such as liquid filter bags, liquid filter cartridges and filter vessel housings used in processes like waste water management and conservation, security filters, and production filtration for many food and beverage industries such as dairy products, juices and drinking water. Through our liquid filtration solutions we are able to minimize downtime on continuous or batch operations, resulting in cost savings and achieving maximum production efficiency leveraging on the total cost of ownership. We manufacture our solutions in our factories in Australia and New Zealand and we are also able to customize them based on your needs.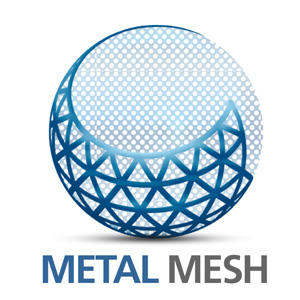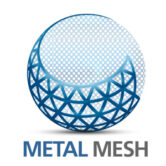 We also offer screening options with our Metal Mesh and synthetic mesh range which can be used in a number of sifting and screening applications. These include Nylon mesh through to a range of stainless steel mesh including perforated plate for liquid filtration and strainers.
Our mission is to provide quality products and services together with comprehensive technical support that is based upon our commitment to comply with quality policies, procedures and standards in order to guarantee our customers will meet their product and process requirements.
This means we take the time to understand your business—and how your equipment operates—so we can recommend the best solutions for your company's needs. Every employee of Sefar Oceania is a highly skilled professional, who is dedicated to meeting our customers' needs
At Sefar Oceania we aim to be the filter partner of choice for your organisation.
Get in touch with us for any support or further information. Our Oceania technical team will be able to support you in any Filtration and Separation phase of your production process.
Sefar Oceania